The Russian Ministry of Defense recently informed that the Avangard supersonic missiles that could be launched from fighter jets will be officially put into operation by 2020. In March, in the Federal Message, the President of Russia Vladimir Putin proudly introduced new weapons, including the supersonic rocket Avangard, which can move towards the target at Mach 20, and strike like a "fireball".
When moving to the target, the fighting floor had strong maneuvering wings both horizontally and vertically. "That makes it absolutely impossible to be intercepted for any air defense and missile defense," Putin said. The use of new composite materials enables the long-term controlled flight of the winged flight floor to be solved almost exclusively in plasma.
US intelligence reports assess Avangard as being able to penetrate any of the most advanced missile defense systems in the world today. US Army Strategic Command commander John Hyten described a grim scenario for the country's military forces when faced with the new high-speed weapons that Russia is developing: "They I do not have any defense against such weapons. "
According to the Pentagon, Russia has successfully tested supersonic missiles with nuclear warheads in 2016. The third test was conducted in October 2017 but failed when the rocket exploded seconds ago. when hit the target. The Kremlin experimented for the fourth time in the summer of 2018 and the most recent one was in December 2018. The US side predicts that, according to the current pace of development, the Avangard will be operational by 2020.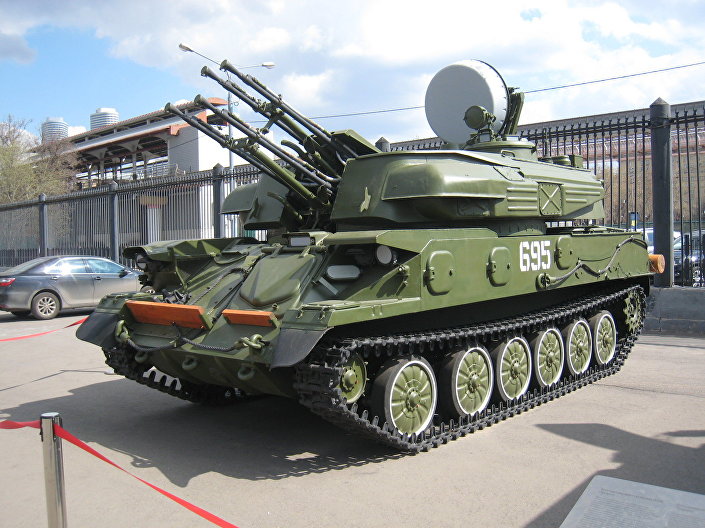 According to Thomas Juliano, assistant professor of aviation engineering at the University of Notre Dame, the Avangard rocket uses a design called a Waverider, but the information has not been confirmed by Moscow. Waverider is the technology used in the development of supersonic aircraft that improves the lift rate when shock waves are generated by the flight as a lifting surface.