According to the Kremlin boss, Russian engineers have developed entirely new countermeasures with any foreign missile shield. At the same time, Putin added that the country's existing weapons have been upgraded to meet the demands of modern warfare.
By providing basic technology knowledge, President Putin explained that the existing missile defense systems of other nations to shoot down enemy bullets in a ballistic trajectory. However, the Kremlin boss insists that Russia has "done its best to stay one step ahead" compared to "close" rivals.
"What we have done is greatly strengthen and improve ballistic missiles (Russia), and develop a new weapon that is unrivaled in the world."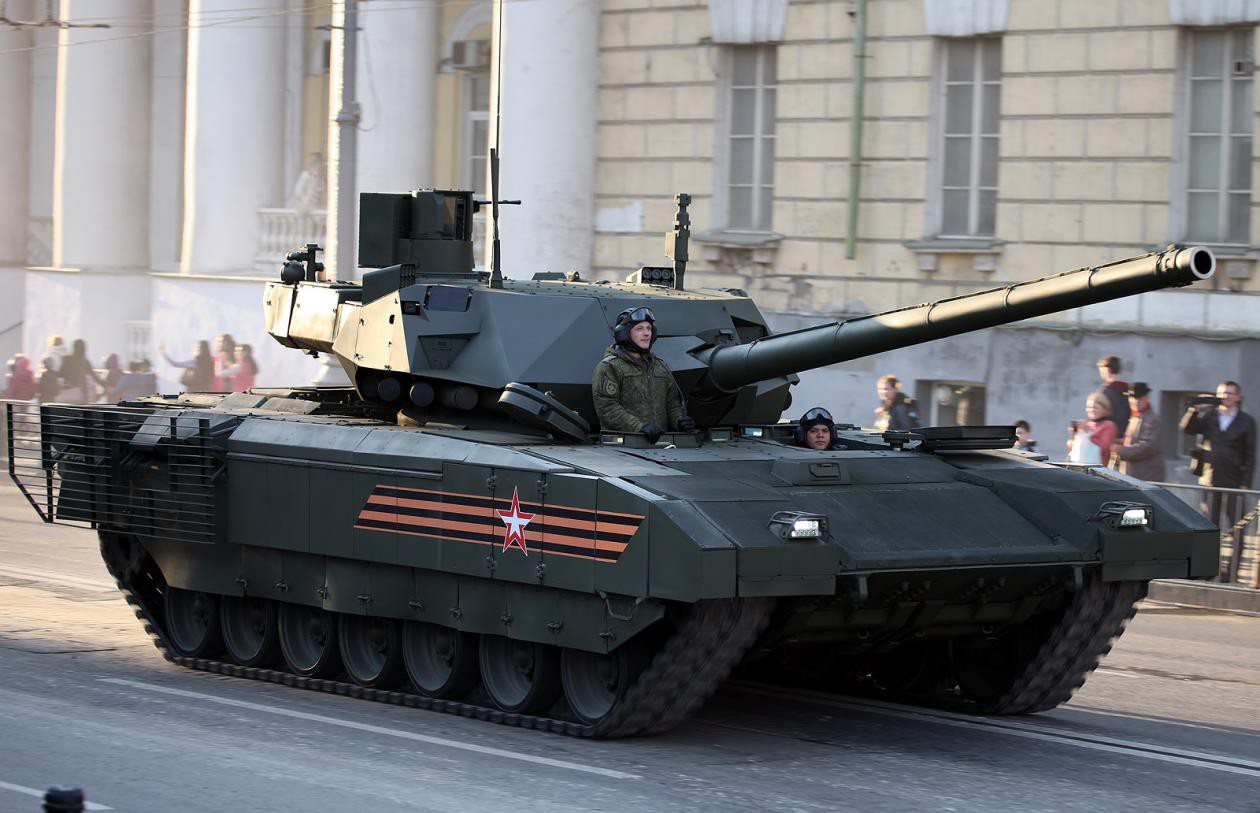 Last year, Putin also revealed a series of future weapons systems in the Russian arsenal, including two ultrasonic weapons that have attracted the attention of so many people around the world. One is the Avangard weapons complex, a highly flexible launcher, equipped with silo ballistic missiles.
Another mysterious weapon is Burevestnik, which according to Putin, has "unlimited capacity and range". The weapon is undergoing field testing before entering test flights, RT said. Supersonic weapons are considered by experts to be a factor in changing the game between the world's military powers, especially the US and Russia. The speed, precision, and damage of this new weapon pose a threat to traditional military equipment.
Moscow has continued to make significant achievements in developing this weapon and it appears to be in the race to develop supersonic weapons. Russia is more dominant than the US. President Putin first mentioned weapon systems in 2018. At that time, a supersonic weapon called the Kinzhal was on the MiG-31 fighters. This weapon flies at the speed of 10 times the sound and is capable of hitting targets on both land and sea. But that is not the most advanced weapon that the Russian army has.