The Kremlin emphasized that Russia is outstripping other countries such as the US after President Trump bragged that the US has "similar technology". The statement was made in the context of a mysterious missile accident on August 8 in the Russian White Sea. Rosatom, Russia's nuclear agency, said the explosion involved a rocket launched from the sea that left five people dead and three injured.
The agency said it would continue to develop the new weapon and called those who died "heroes." On August 12, writing on Twitter, President Trump said he had "learned a lot" from the explosion he thought occurred during a test of a nuclear-powered cruise missile tested by Russian President Vladimir Putin announced last year.
Trump said Washington had "similar, albeit more advanced technology" and said that Russians were worried about the air quality around the place where the accident occurred. When asked about these things on August 13, Kremlin spokesman Dmitry Peskov stressed that Russia, not the United States, was the first country and a pioneer in developing new nuclear weapons.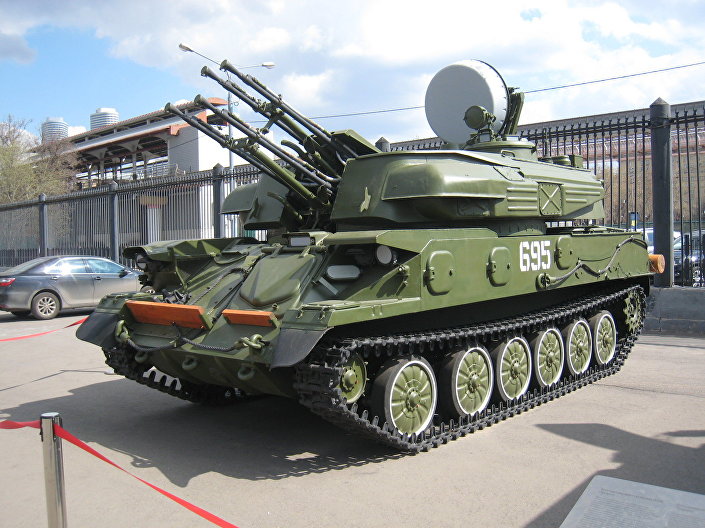 "As our president has mentioned many times, Russian technology in this area is far ahead of what other countries achieve at a considerable distance and it is very unique," Peskov said. President Putin used the 2018 national message to reveal new nuclear weapons he called "invincible", including nuclear-powered cruise missiles, unmanned equipment powered by underwater nuclear power and laser weapons.
Of these, the 9M730 Burevestnik missile is marketed as a weapon that can penetrate any existing defense system in the world.
On August 13, a senior US official, who spoke on condition of anonymity, said it was unclear whether the explosion in the White Sea was related to nuclear weapons but believed there was a radioactive leak. The official also commented that the explosion could be a significant setback for Russia's missile development program, although it remains unclear whether the incident occurred during launch.